Parkview's Jr. & Sr. High Gives Back
A couple weeks ago, the 7th through 12th graders of Parkview Christian Academy helped our local community. They created a prayer garden for Caring Hands Thrift Store, a mission of Cross Lutheran Church and School, in Yorkville.
Education is more than classrooms and textbooks. Giving back to others teaches our students stewardship and team work. A proven method is literally getting our hands dirty in the work of the Gospel. Parkview Staff Member.
Here are some pics from the day.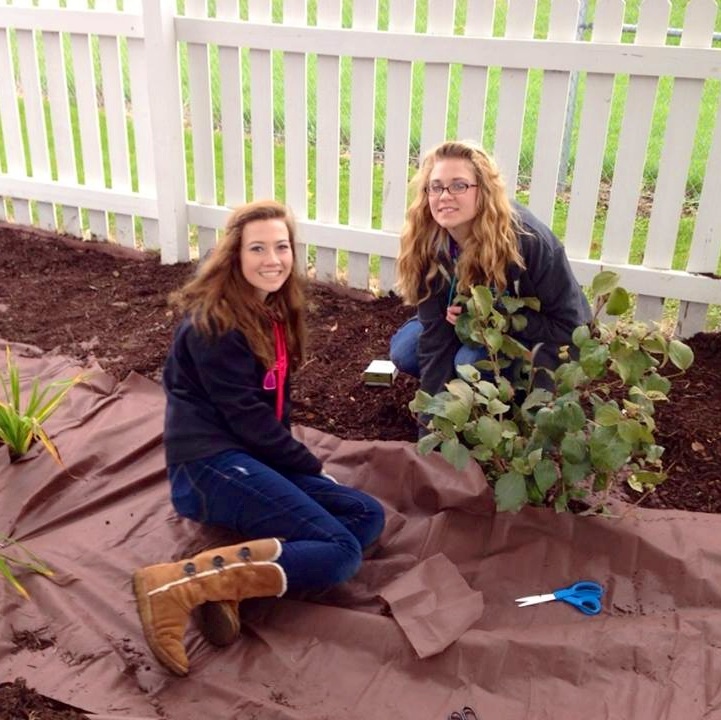 Two high school students, great job girls!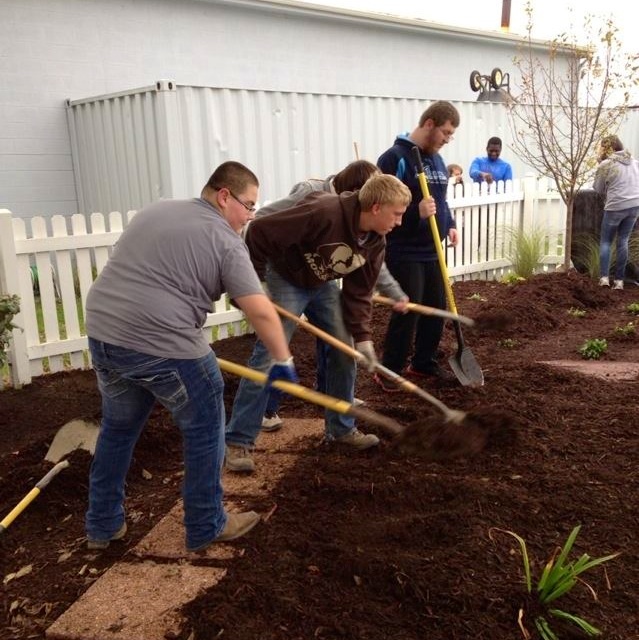 Digging and raking away.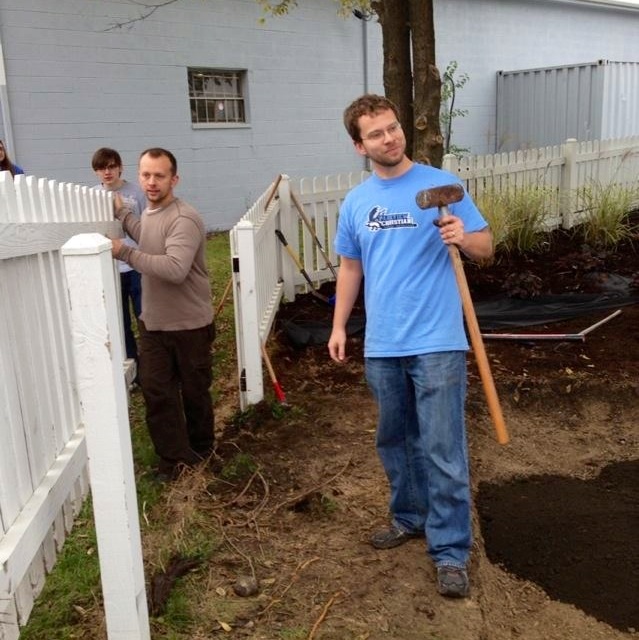 High school teacher, Mr. Johnson, keeping everyone in line.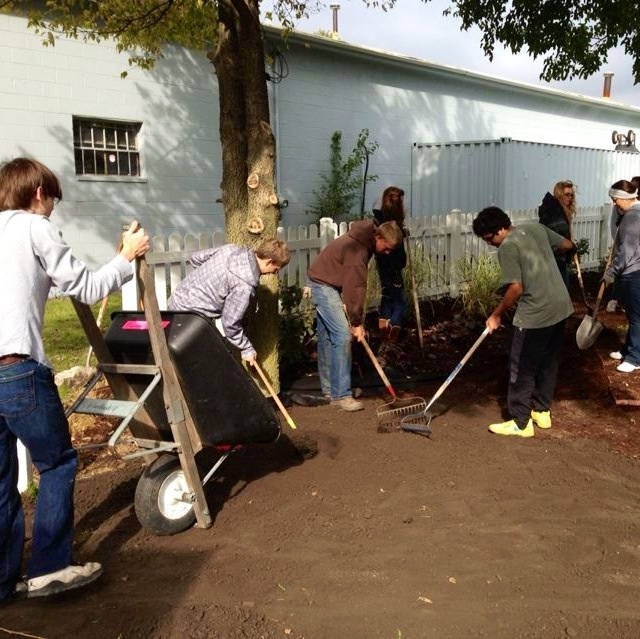 More digging and raking.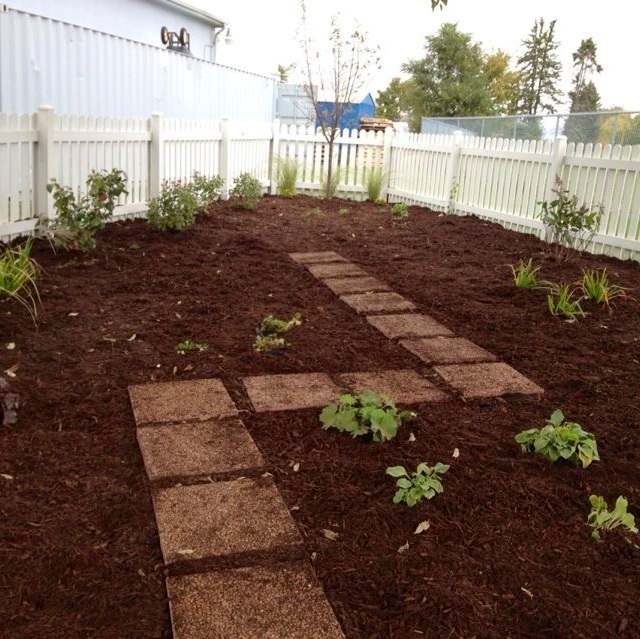 The finished product.
Parkview is the premier Christian School, Pre-K through 12th Grade, serving Kendall County and beyond. Are you interested in learning more? Then, please complete this simple form by clicking HERE and we'll be in touch within one business day.