Yahoo, Skate Week at Parkview
Parkview Christian Academy is hosting skate week this week for students in Kindergarten to 12th Grade. Each year Parkview organizes a roller skating week, led by Physical Education Teacher, Kayla Linden. Pictured here is Mrs. Linden assisting Kindergartener, Bella Taylor. So, who wants to be a kid again? Looks like fun!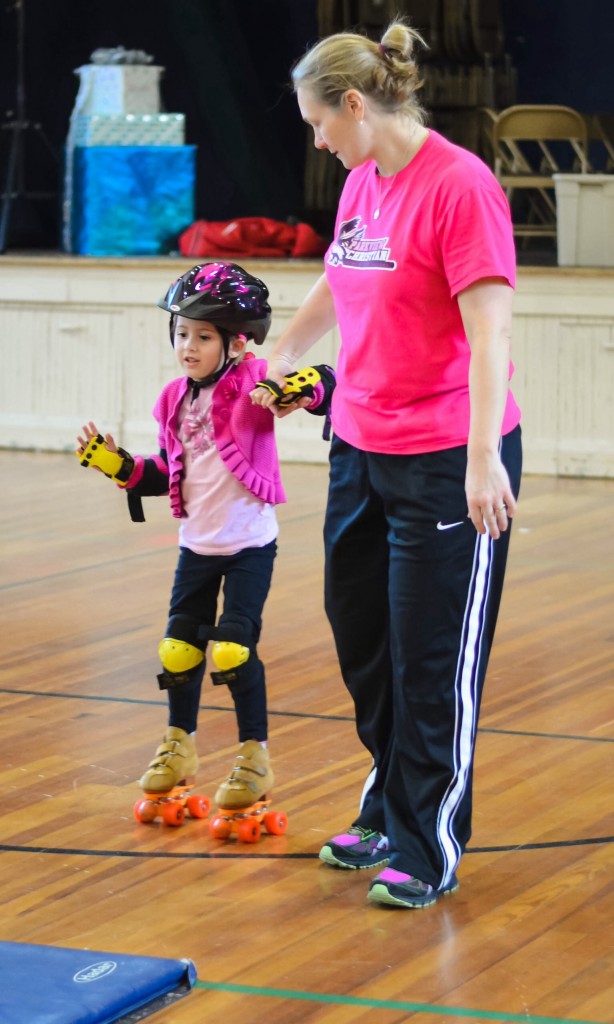 Thanks for the picture Mrs. Reilly.
Parkview is the premier Christian School, Pre-K through 12th Grade, serving Kendall County and beyond. Are you interested in learning more? Then, please complete this simple form by clicking HERE and we'll be in touch within one business day.