Fall into Fun with Parkview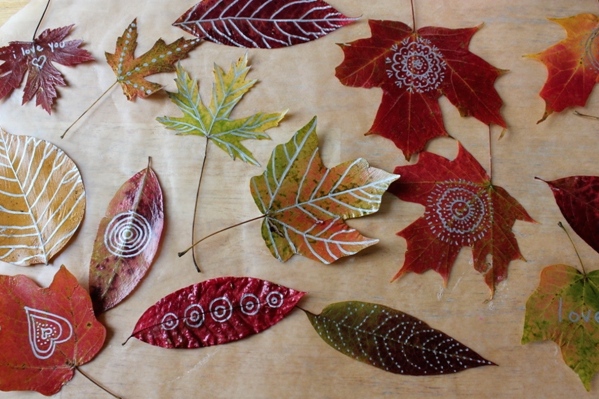 Wow, can you believe fall is here and the first quarter is a wrap? Time sure does fly!
We thought we'd share some favorite fall activities to do with your kiddos … between homework assignments of course. So, here are three of our favorites…
1) Autumn Leaf Art: Doodling and Drawing.
3) Pumpkin Whoopie Pies (mmm).
Please let us know if you try any of the above activities, hope you enjoy!
Parkview is the premier Christian School, Pre-K through 12th Grade, serving Kendall County and beyond. Are you interested in learning more? Then, please complete this simple form by clicking HERE and we'll be in touch within one business day.