Unprecedented Growth, Don't Miss the State of the School
Did you know Parkview Christian Academy has grown more than 50% in the past 2 years? Also, did you know this site averages 5,000 page views per month? The inquiries and waiting lists continue to grow as well.
This post is Parkview saying thanks. Thanks to the families for their continued support. Thanks to the teachers for their continued dedication. Together, you all make Parkview an amazing place!!!
So, do you want to learn more about where this growth is taking Parkview? What about next year or the year after? Then, don't miss the State of School. Here are the details…
What: State of the School
When: 6:30 pm, January 28th
Where: Primary Campus
Who: Everyone
Hope to see you there!!!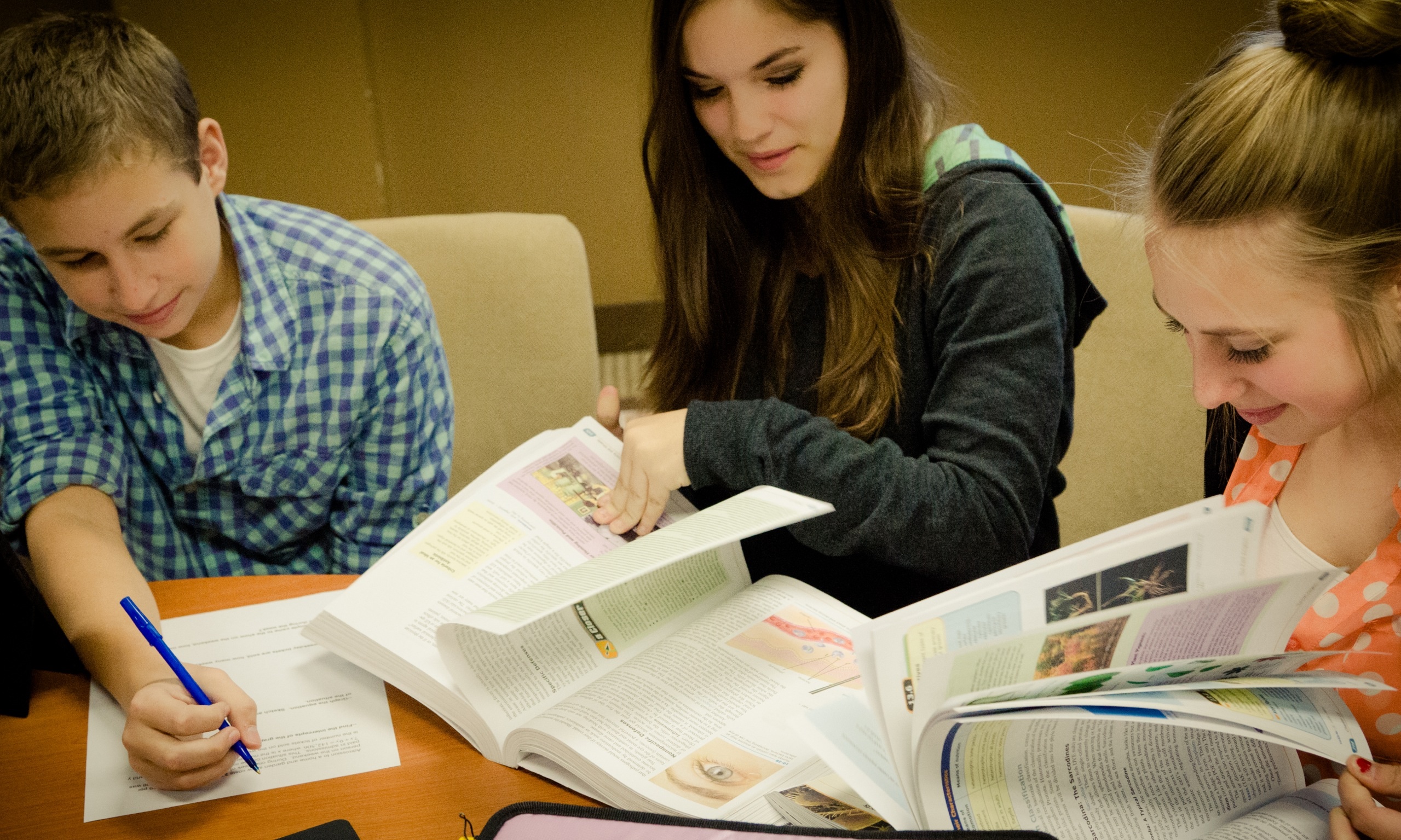 Parkview is the premier Christian School, Pre-K through 12th Grade, serving Kendall County and beyond. Are you interested in learning more? Then, please complete this simple form by clicking HERE and we'll be in touch within one business day.