Here's some exciting news from Parkview. What an amazing ending to another great year!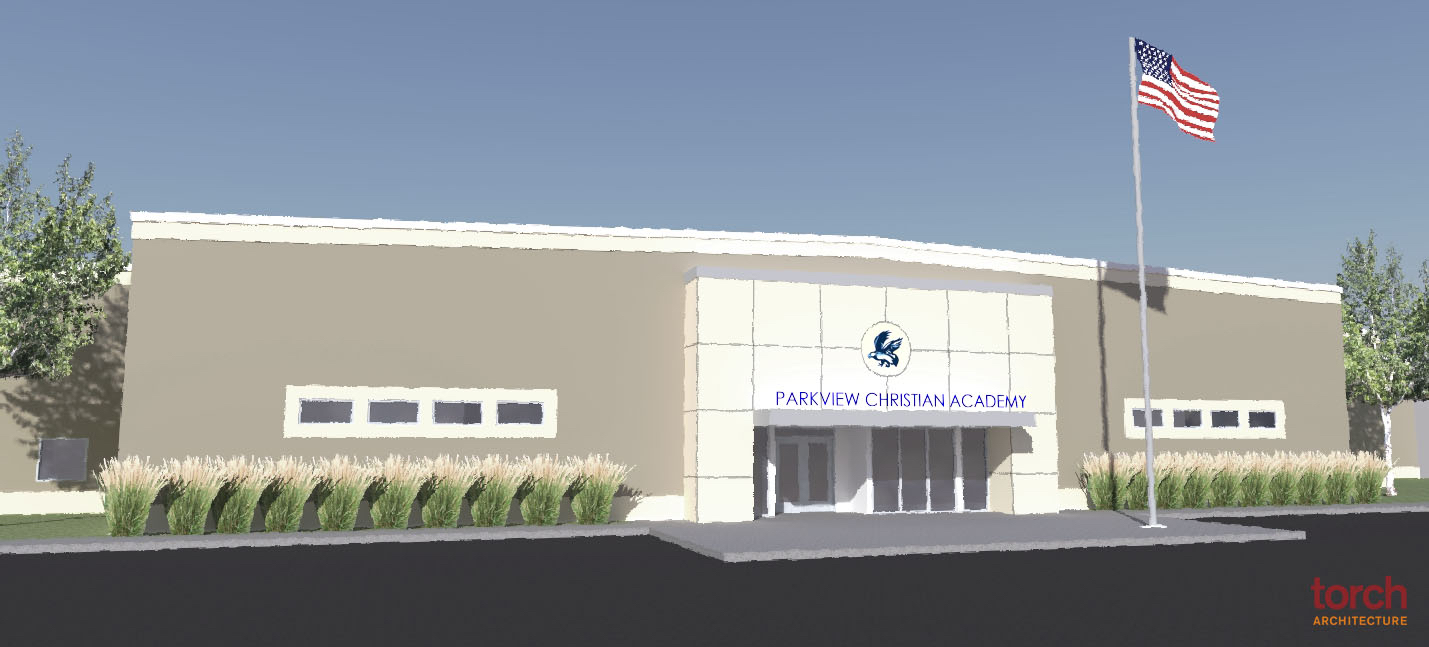 1) The purchase of the Club 47 Fitness facility. Parkview has entered an agreement to purchase the entire Club 47 Fitness facility. Parkview will continue to lease space in 2016 – 2017, but will own and operate the entire facility for educational and athletic purposes in 2017 – 2018. This facility offers amazing opportunities. Renderings will be released soon.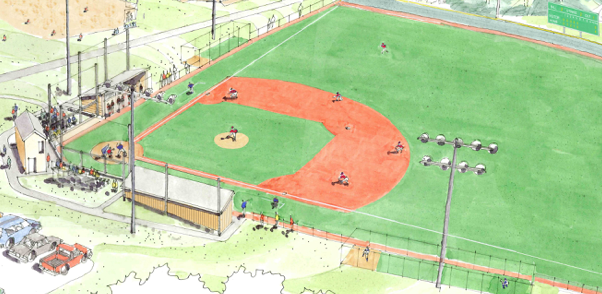 2) The donation of 18 acres for athletic fields. Parkview is in the process of receiving the donation of approximately 18 acres for athletic fields. These fields will potentially include baseball, football, soccer, softball, and track. The location is only minutes from our existing campuses, near the intersection of IL Route 47 and Ament Road.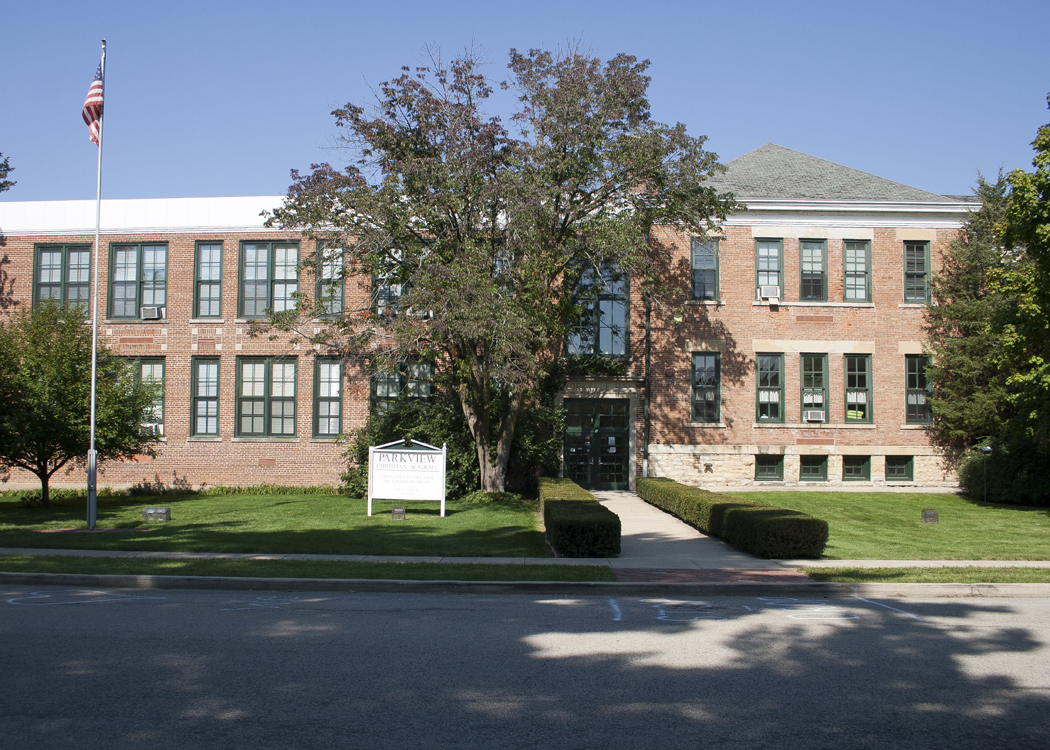 3. The use of the original campus. The original Parkview campus at 201 W Center Street will remain and continue as a preschool and early elementary campus. This campus is cherished and loved by many.
Parkview is thankful for God's provision in these announcements and for the individuals involved! If you have any questions, please contact the school office at (630) 553-5158. Thanks for your continued support and here's to an amazing future at Parkview!
Make a joyful noise to the Lord, all the earth! Serve the Lord with gladness! Come into his presence with singing! Know that the Lord, he is God! It is he who made us, and we are his; we are his people, and the sheep of his pasture. Enter his gates with thanksgiving, and his courts with praise! Give thanks to him; bless his name! For the Lord is good; his steadfast love endures forever, and his faithfulness to all generations. Psalms 100.