Parkview Christian Academy exists to provide a high-quality Christ-centered education rooted in Biblical Truth, training leaders who have identified God-given gifts and excel in their chosen path.
Heads Grounded in Truth
Educated and prepared to engage the world successfully, able to interpret all knowledge through a Biblical worldview.
Hands Serving God's Glory
Excelling in service by doing all things as unto the Lord, exemplifying a life of worship consistent with God-given strengths.
Hearts Surrendered to Christ
Enlightened in a growing relationship with Jesus Christ, trusting His faithfulness and obedient to His command.
Parkview is fully accredited and offers a variety of options for Preschool. Teachers create a nurturing and secure environment where children develop creatively, physically, socially, and spiritually.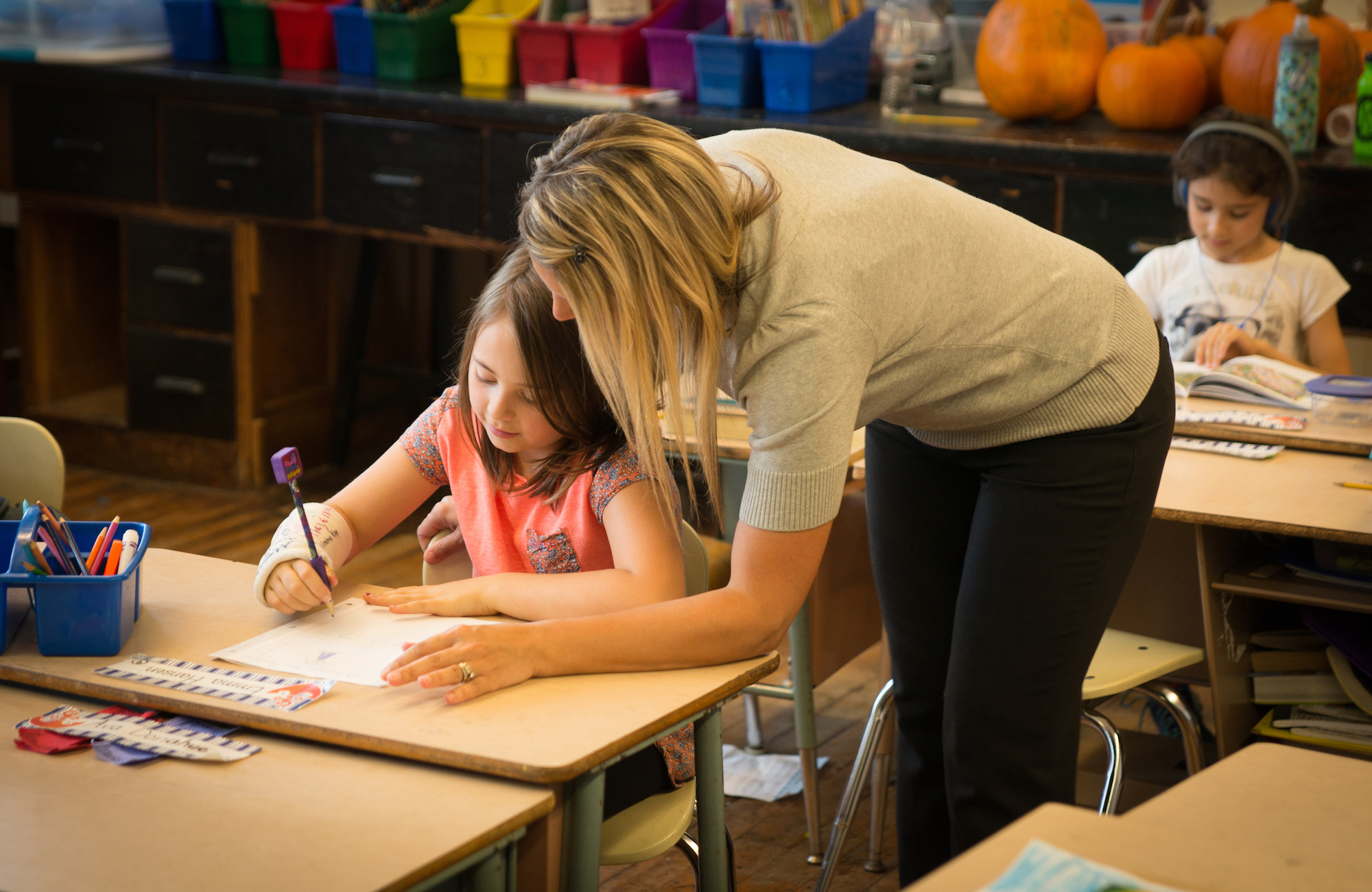 Parkview is fully accredited and provides a comprehensive education from Kindergarten to 8th Grade. Teachers reinforce God's unique purpose for students while emphasizing academic excellence and fervor.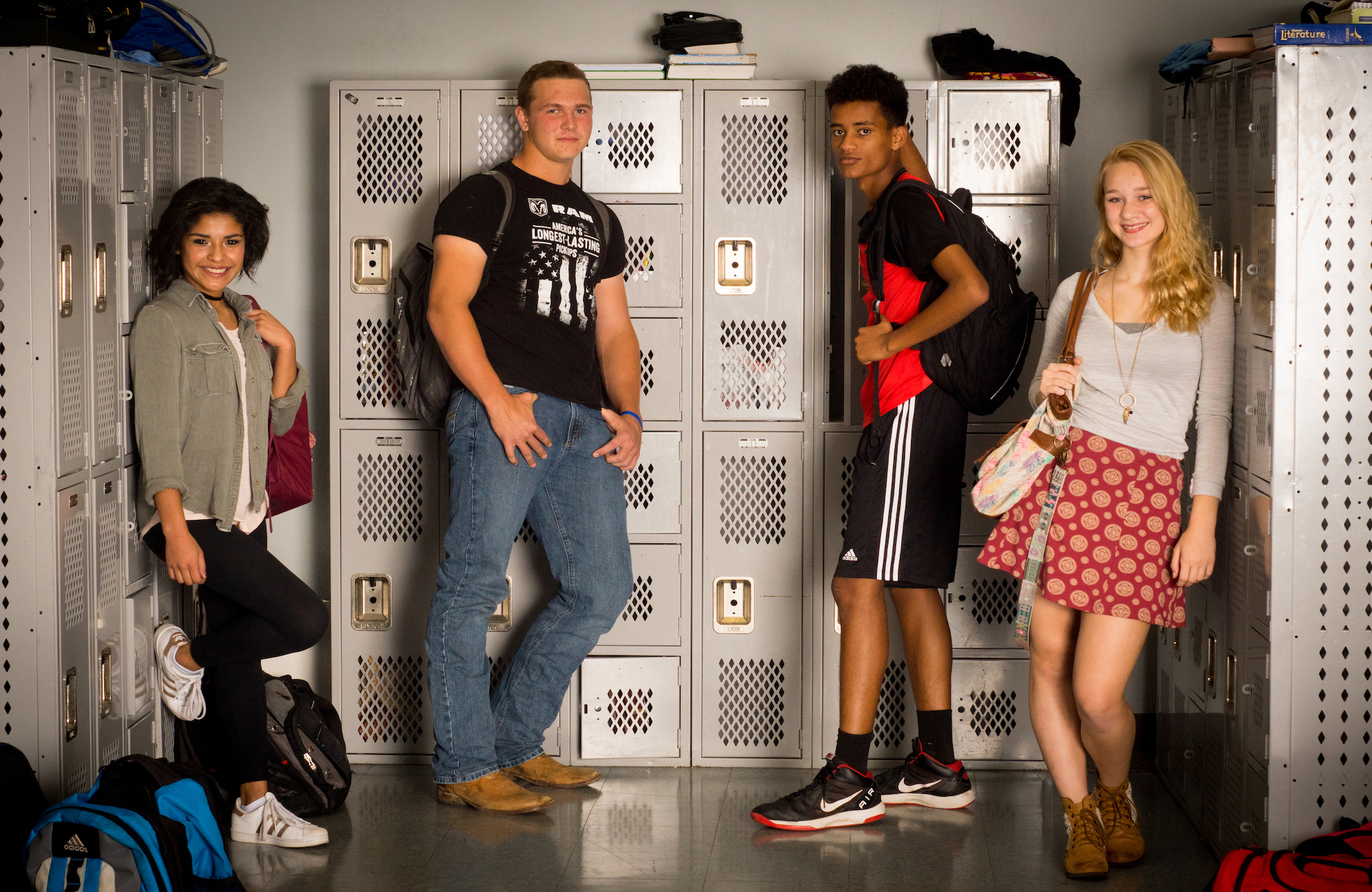 Parkview is fully accredited and prepares students for college and/or vocational goals using a wide range of academic, artistic, and athletic opportunities. These opportunities identify God given potential and purpose.
I love what takes place in the classroom. We've seen firsthand in the faculty a genuine love for Jesus and the students, making Parkview a special place to learn.
Jordan Gash
My family loves Parkview Christian Academy! The curriculum is fantastic and everyone treats you like family. We feel this school is the best in Yorkville!!!
Tameka Myrick