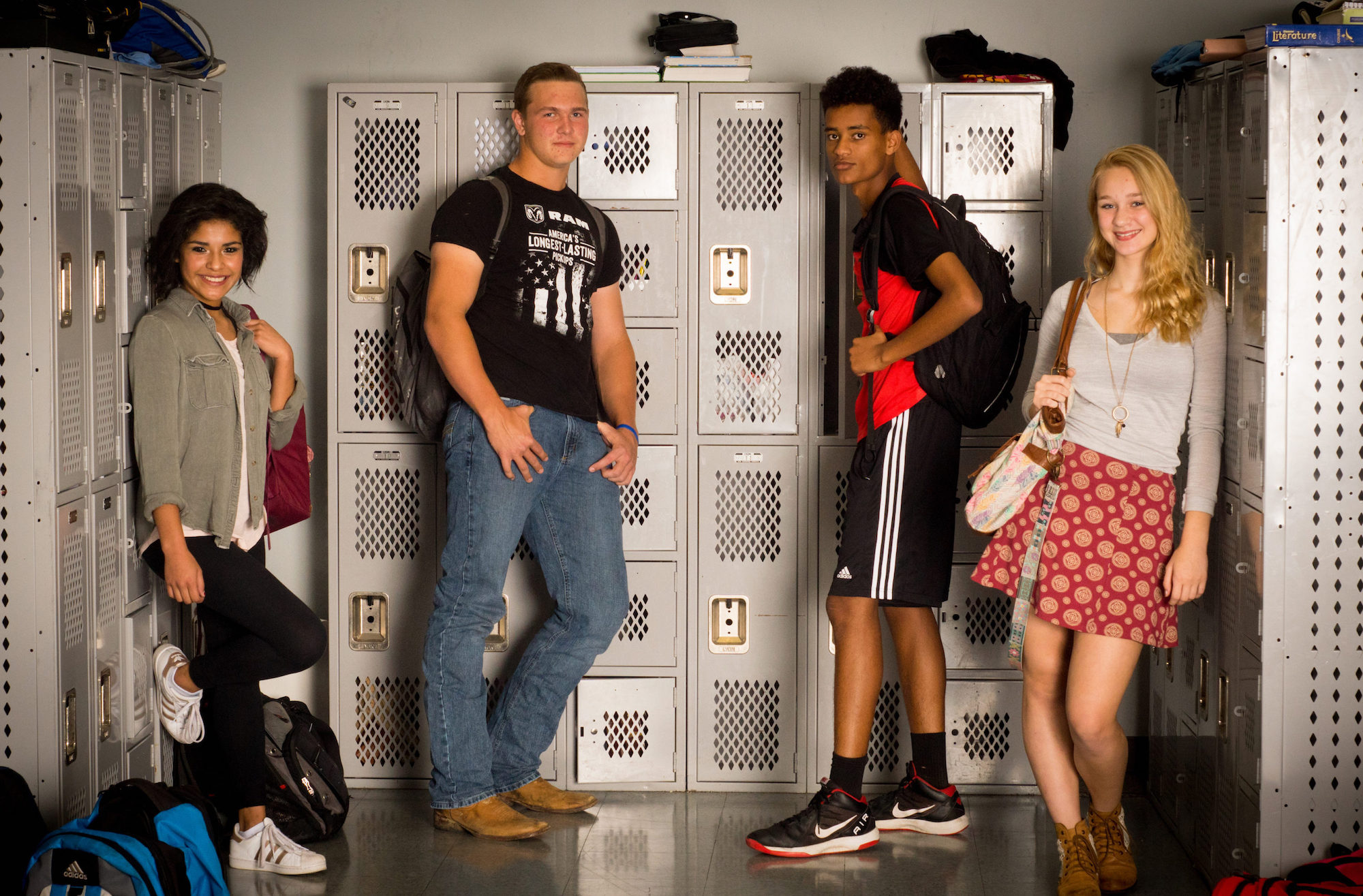 Parkview offers competitive tuition rates along with tuition assistance. For more info or to get started, please visit the following links:
Online Application
Tuition & Fees
Please contact us with any questions.
Non Discrimination Policy: Parkview Christian Academy admits students of any sex, race, color, nationality, and ethnic origin to all the rights, privileges, programs, and activities generally accorded or made available to Parkview students. We do not discriminate on the basis of sex, race, color, national, or ethnic origin in the administration of educational policies, admission procedures, and athletic or other school administered programs. We do reserve the right to deny admission to any individual who we feel will not benefit from our educational program based on past academic achievement. We also reserve the right to deny admission to a student whose life style is not in harmony with the stated purpose of Parkview.