Under the leadership of hall of fame coach Don Davidson, Parkview offers teams for boys and girls from 5th to 12th Grade.
Boys Basketball
5th & 6th Grade
7th & 8th Grade
High School
Girls Basketball
5th & 6th Grade
7th & 8th Grade
High School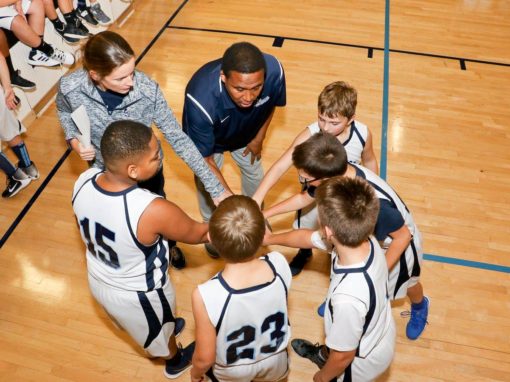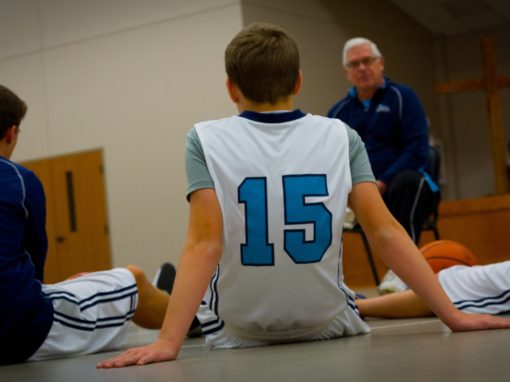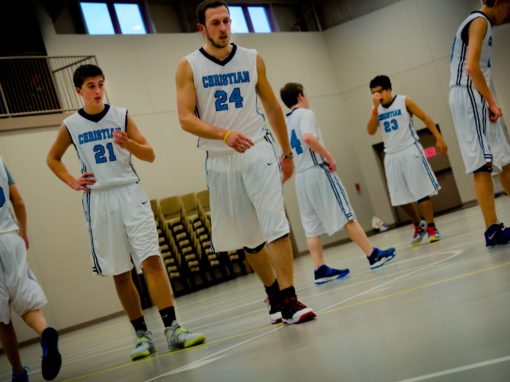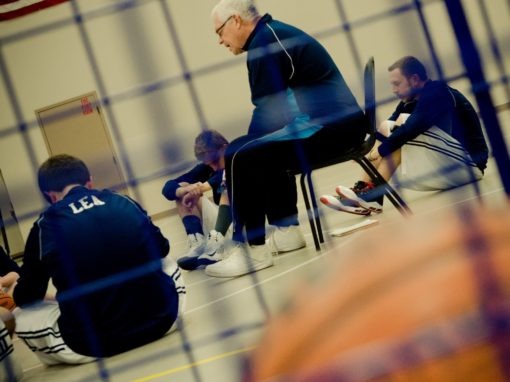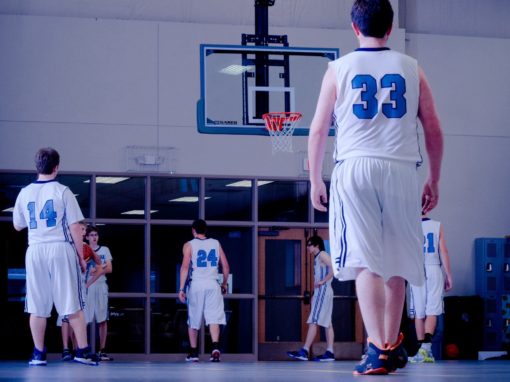 Coach's Contact Info:
Boys Basketball:
Don Davidson
(630) 553-5158
ddavidson@parkviewchristian.net
Girls Basketball:
Kayla Linden
(630) 553-5158
klinden@parkviewchristian.net
Conference Information:
Parkview is a member of the Illinois Christian Conference consisting of 7 schools. This conference offers a high level of competition along with season end tournaments. The associated schools are…
– Cornerstone Christian Academy
– Families of Faith Christian Academy
– Grace Christian Academy
– Kankakee Trinity Academy
– Parkview Christian Academy
– Portage Christian School
– Westlake Christian Academy
Season Schedules:
Please visit Links under Parent Info for all the season schedules.
Coach Davidson's ability to inspire and energize his students of all ages has led them to hundreds of victories on the basketball court. Thank you for your 50 years of service to our community and, most importantly, for embodying the life of Christ to your students and to their parents like me.
Randy Hultgren