Parkview Christian Academy is fully accredited and provides a comprehensive education from Kindergarten to 8th Grade. Teachers reinforce God's unique purpose for students while emphasizing academic excellence and fervor. Also, exceptional facilities and small classes contribute to year over year success.
Visit the Student Life menu above for information regarding athletic programs, clubs and organizations, performing arts, and social activities. Also, all reviews on Facebook are currently 5 stars! Check them out here.
Please use the Request Info form below or call (630) 553-5158 regarding next steps. We look forward to hearing from you!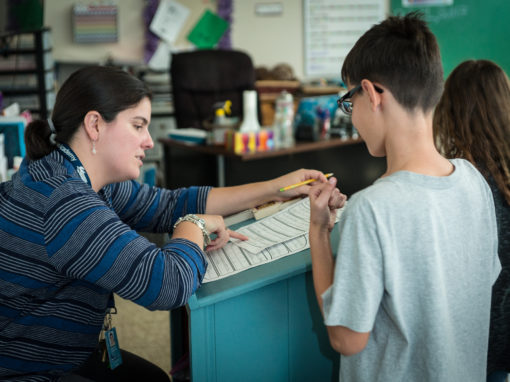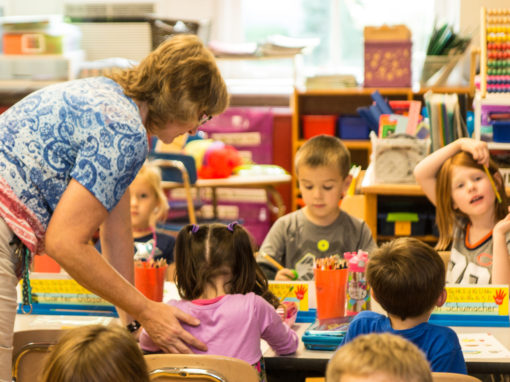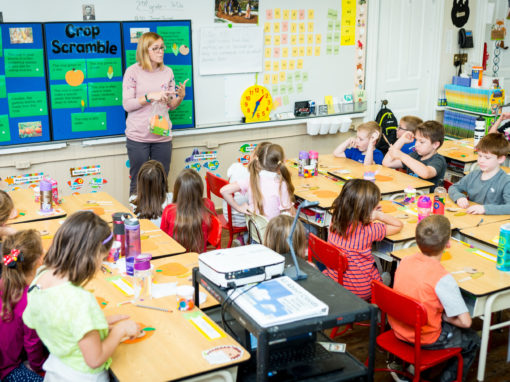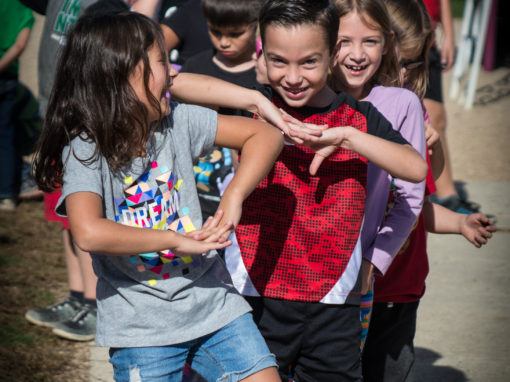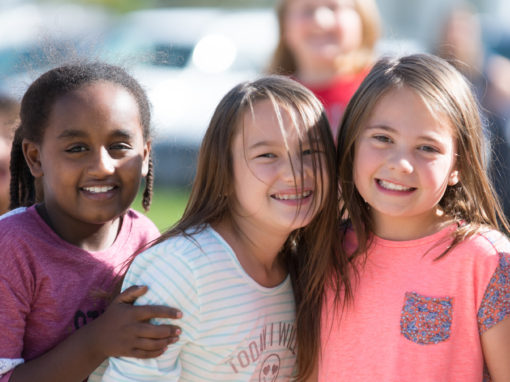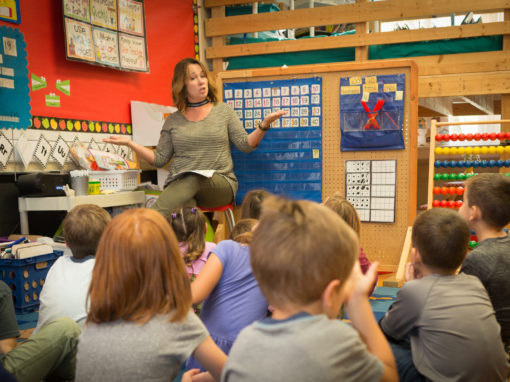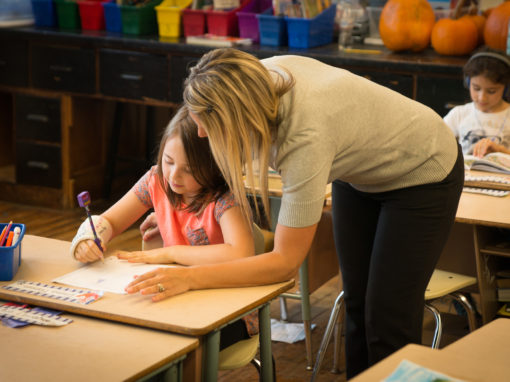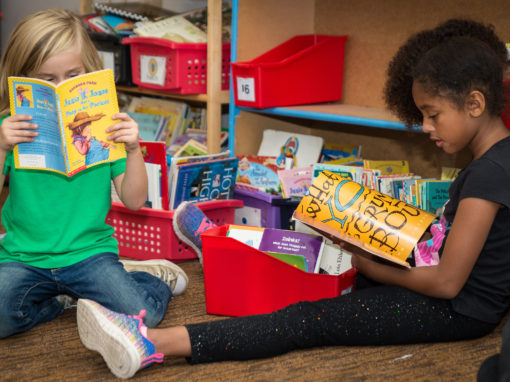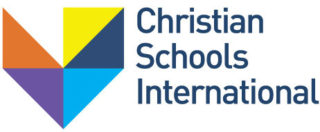 Parkview is accredited by Christian Schools International. This accreditation provides credible verification we have established and maintained high standards based upon the best educational research.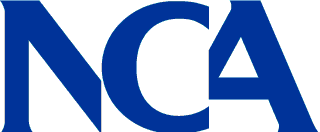 Parkview is accredited by North Central Association. Founded in 1895, they require an accrediting processes to encourage academic excellence, foster quality, and improve teaching and learning.
The spiritual connection was key to us. God is at the center of all decisions. There's a true focus on staff development. Their nurturing approach demonstrates God's love for His children, while their openness reminds us of how God continues to mold us in His image. We cannot thank Parkview enough!
Bhavesh and Hina Patel
It's important for your children to have a solid biblical foundation. Parkview does just that and so much more! It's amazing when your 8 year old son leads the prayer at the Thanksgiving table and brings you to tears. We recommend Parkview to families searching for a great Christian School.
Stuart and Dr. Paula Weihler