Welcome Back
Hard to believe another year is upon us and once again it's a record breaking year at Parkview Christian Academy! In fact, we've grown more than 50% over the past few years!
We're grateful for increased enrollment from Pre-K to 12th Grade. Thanks for partnering with us and together we'll have an amazing year!
A local pastor recently posted three ways to pray for our schools this year. They're noted below, a good reminder for us all.
1) God to protect staff and students from evil and harm.
2) Students to be eager for growing, learning, and working hard.
3) Staff to passionately teach, offer positive direction, and bring out the potential in every child's life.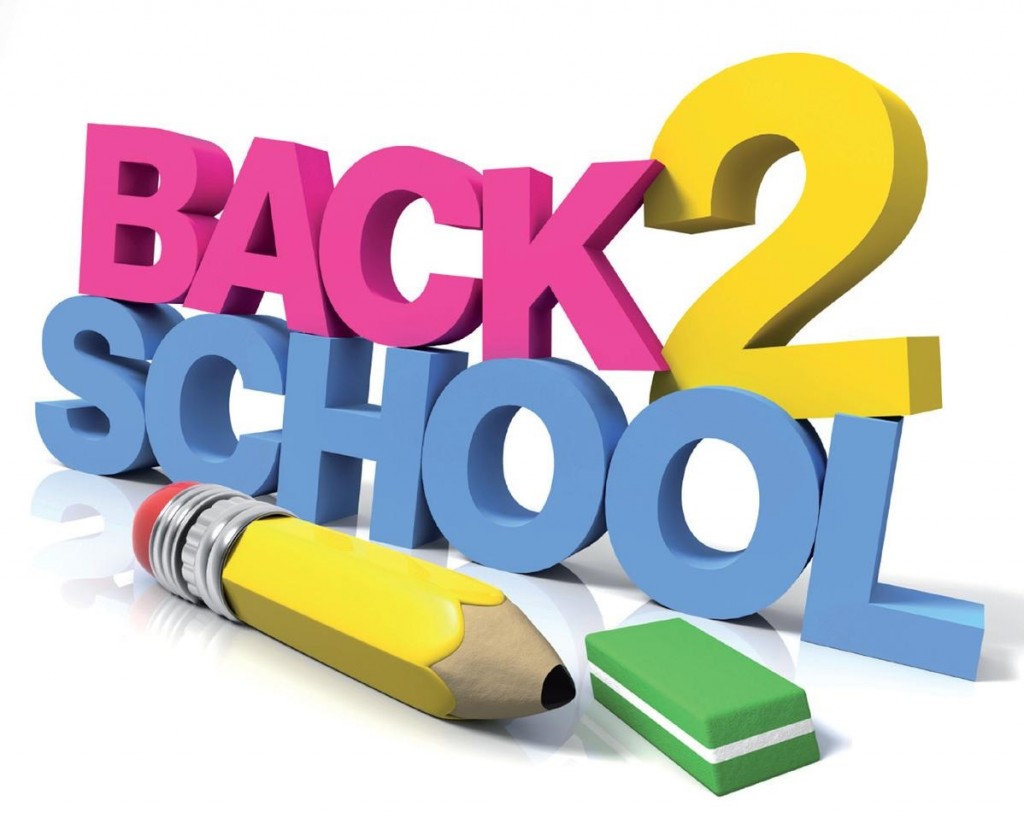 Here's to a great year at Parkview and all the area schools.