Preparing students for their next steps whether pursuing college and/or vocational goals.
To do justice, love mercy, and walk humbly with God...
Parkview is fully accredited and prepares students for college and/or vocational goals using a wide range of academic, artistic, and athletic opportunities during High School. These opportunities help students identify their God given potential and purpose.  In addition, Parkview offers the following experiences:
Career Guidance
Parkview assists with graduation plans by offering career guidance and supporting the college and scholarship application process.
Dual Credits
Parkview partners with local junior colleges for dual credit opportunities, accelerating the process of post graduate degrees.
Elective Options
Parkview offers courses like Debate, Journalism, Photography, Programming, and Technology Applications to name a few.
Online Options
Parkview offers several classes as online learning opportunities, shaping the collegiate and independent experiences of students.
Vocational Studies
Parkview offers vocational studies through classroom and hands on experiences, helping explore possibilities outside of college.
Work Studies
Parkview offers career and work study opportunities with local business owners and professionals, helping surpass life goals.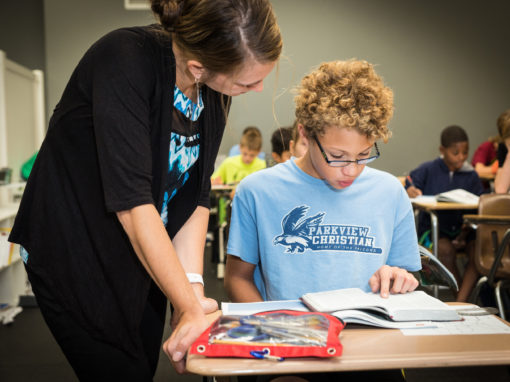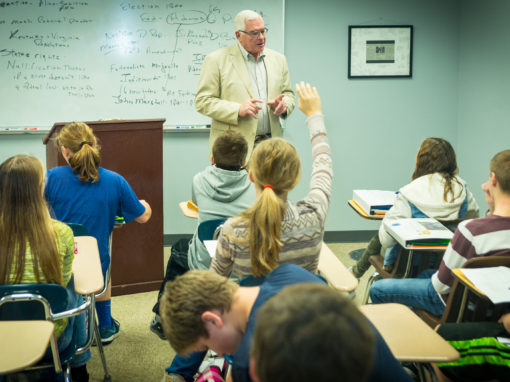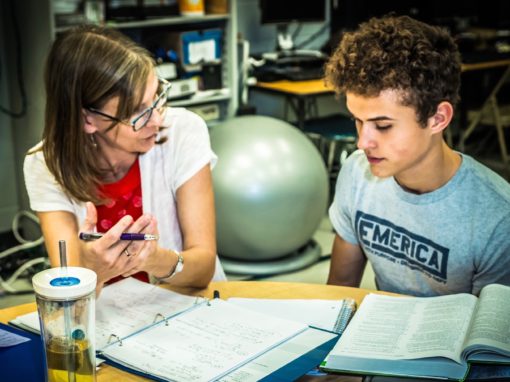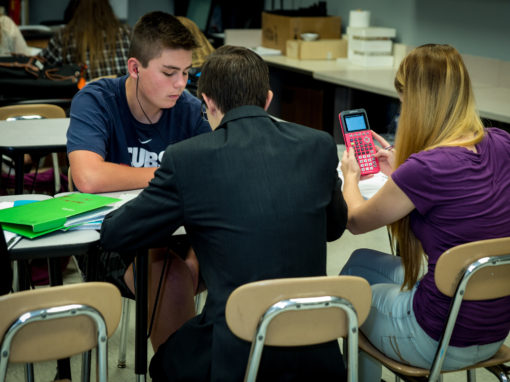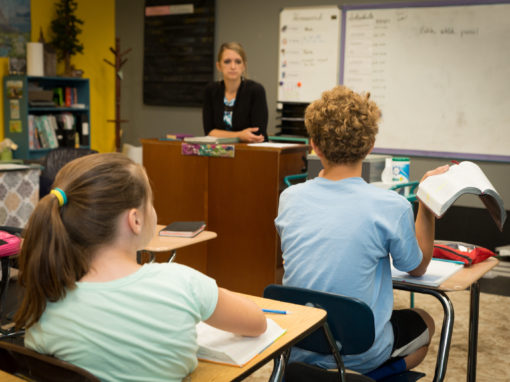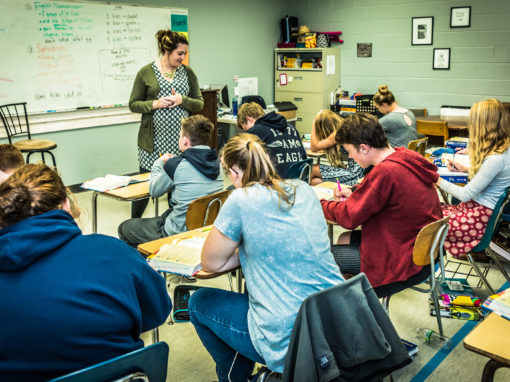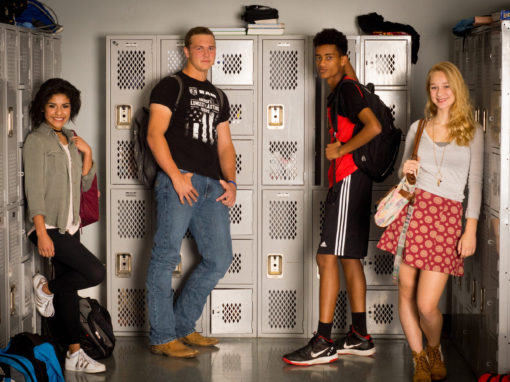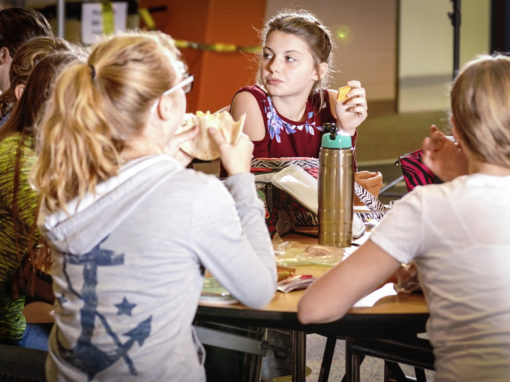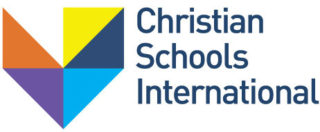 Parkview is accredited by Christian Schools International. This accreditation provides credible verification we have established and maintained high standards based upon the best educational research.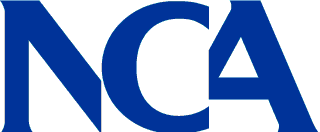 Parkview is accredited by North Central Association. Founded in 1895, they require an accrediting processes to encourage academic excellence, foster quality, and improve teaching and learning.
I love Parkview! I've made amazing friends and love the opportunities to learn and play athletics. The teachers are so caring and take the time to always help. I'm so thankful my parents send me here, it's the best!
Eva Davis
Best decision we ever made was putting our daughter in Parkview. It's amazing to see her come out of her shell and become a compassionate, God loving, young woman. The faculty is amazing!
Layla Sharp