Meet Mr. Davidson. He's the Athletic Director and Dean of Students for Parkview Christian Academy. He has been with Parkview for 8 of the 50 years he has been coaching and teaching. We're grateful to have Mr. Davidson on staff at Parkview. Thanks for all you do Coach Davidson!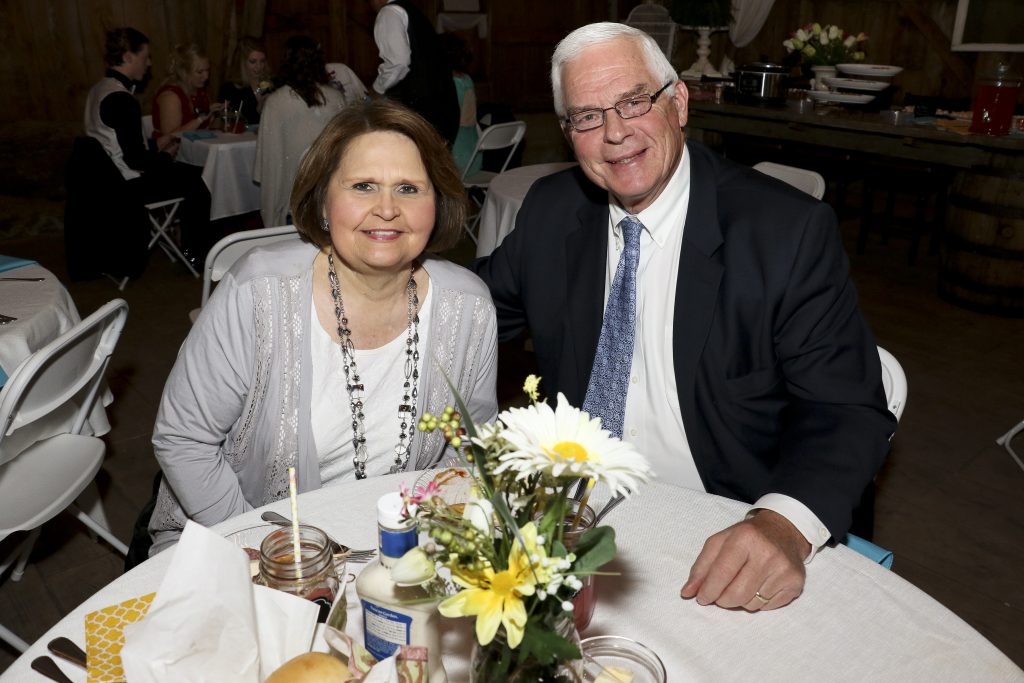 How long have you lived in the area?
I grew up on a dairy farm 3 miles east of Minooka. I lived in Yorkville for 10 years after college. After that, I lived east of Plattville for 29 years. Currently, I live about 1 mile north of Minooka.
Why did you become a teacher?
Since I wasn't a Christian until after I was 22, it was the influence of three History teachers/coaches at Minooka High School. Dave Dorick, Norm Miller, and Ron Lehman.
What do you love about teaching at Parkview?
Board – visionary, Mrs. Benson – extraordinary leader, Colleagues – Godly examples and Students – good hearts – desire to serve the Lord.
What is an amazing life-changing moment (of a student) from your teaching career?
I have about a 1,000, but this is the key –  3 John 4 "I have no greater joy than to hear that my children are walking in the truth."
What's your favorite subject and why?
Bible – I love to see how the Word of God transforms lives.
What do you enjoy doing in your free time?
Watching sports. Going to the grandkids football, basketball, and baseball games.
What is your favorite sports team?
Chicago White Sox.
What is your favorite restaurant?
Cookies in Minooka.
Starbucks or Dunkin' Donuts?
Dunkin' for sure!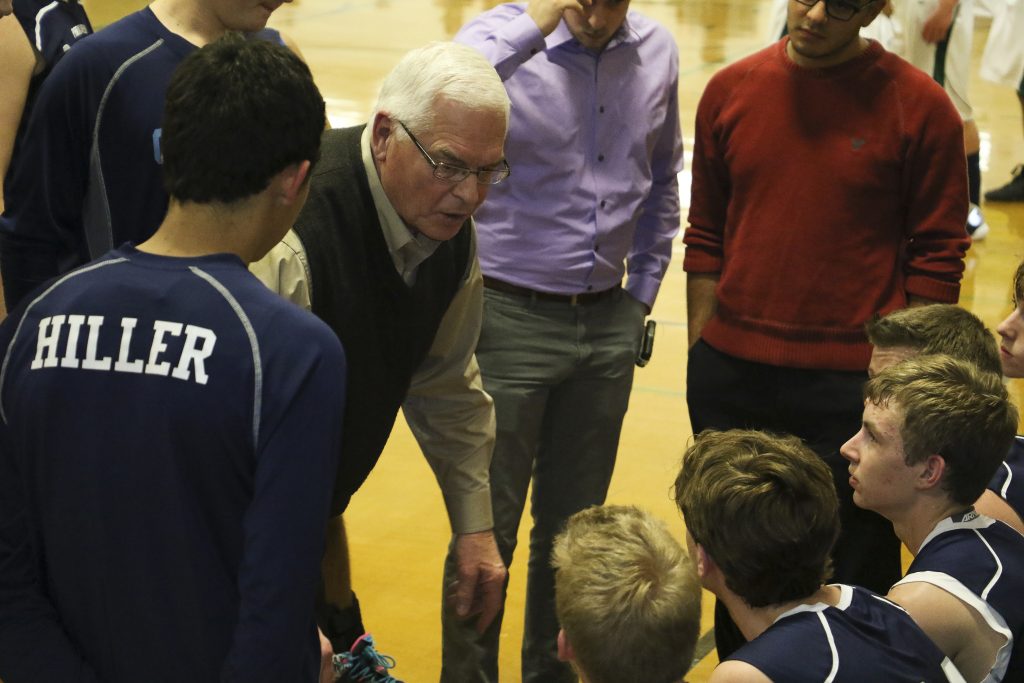 Parkview Christian Academy offers high-quality, Christ-centered education to Pre-K through 12th Grade students. Parkview is in Yorkville and draws students from several surrounding communities. If you're interested in learning more, simply complete this form by clicking HERE, and we'll be in touch within one business day.