Say hello to Mrs. Dudding. She currently teaches 2nd grade at Parkview Christian Academy. During past years, she was teaching either 3rd or 4th grade. No matter the grade, Parkview is blessed to have her on staff.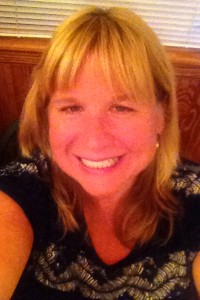 How long have you lived in the area?
I have lived in the Yorkville area for about 13 years and in Illinois for about 19 years.
Why did you become a teacher?
I became a teacher because I love to watch students grow and learn and find joy in the process of learning. I feel that God called and equipped me for this profession and I honor him by working to be a great teacher. The best part is that I love what I do!
What do you love about teaching at Parkview?
I love teaching at Parkview because I am able to bring God into our learning in every subject. Parkview also has the best students and families!
What is an amazing life changing moment (of a student) from your teaching career?
One of my students recently went to Target and bought something, counting out the money all by himself. He told his mom it was a life-changing event. I love not that he could count the money, but that he believed in himself as a learner.
What's your favorite subject and why?
In the past, I definitely would have said science. Now, I really love them all (except maybe grammar), but my favorite to teach is math.
What do you enjoy doing in your free time?
I plan to spend a lot of time with my kids (Kaitlyn-22, Caleb-16), and try to work on some stained glass pieces I started that have been collecting dust.
What is your favorite sports team?
I love to watch my daughter horse back ride and my son play basketball. They are my favorite sports teams.
What is your favorite restaurant?
My favorite restaurant is On The Border.
Starbucks or Dunkin' Donuts?
Dunkin' Donuts, of course.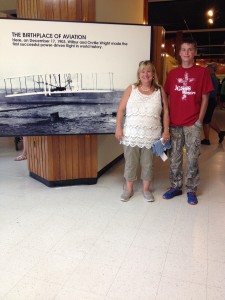 Parkview Christian Academy offers high-quality, Christ-centered education to Pre-K through 12th Grade students. Parkview is in Yorkville and draws students from several surrounding communities. If you're interested in learning more, simply complete this form by clicking HERE, and we'll be in touch within one business day.