Say hi to Mrs. Osika. She's a teachers aide in preschool at Parkview Christian Academy.  She's loved by the children and we're blessed to have her on staff.  We're grateful she's a part of the staff here at Parkview.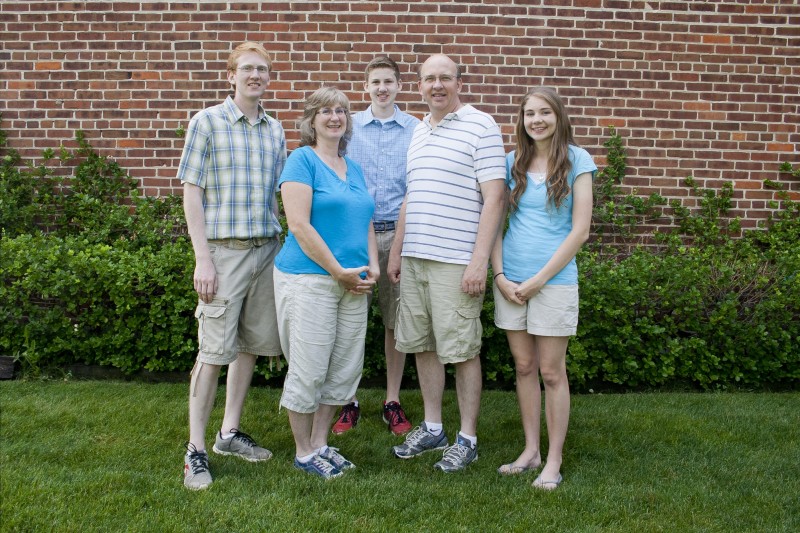 How long have you lived in the area?
We have lived in Plainfield for 10 1/2 years.
Why did you become a teacher?
I love children and I needed to work at my kid's school.
What do you love about teaching at Parkview?
I enjoy the people I work with, the old school has charm and love being with the kids.
What is an amazing life-changing moment (of a student) from your teaching career?
At preschool, it's when they see they can do something all by themselves or learn things (like to read).
What's your favorite subject and why?
I like preschool because they are just learning and lots of fun.
What do you enjoy doing in your free time?
Reading, puzzles, hiking.
What is your favorite sports team?
Was the Philadelphia Phillies now it's the Chicago Blackhawks.
What is your favorite restaurant?
Any steakhouse.
Starbucks or Dunkin' Donuts?
Dunkin' Donuts.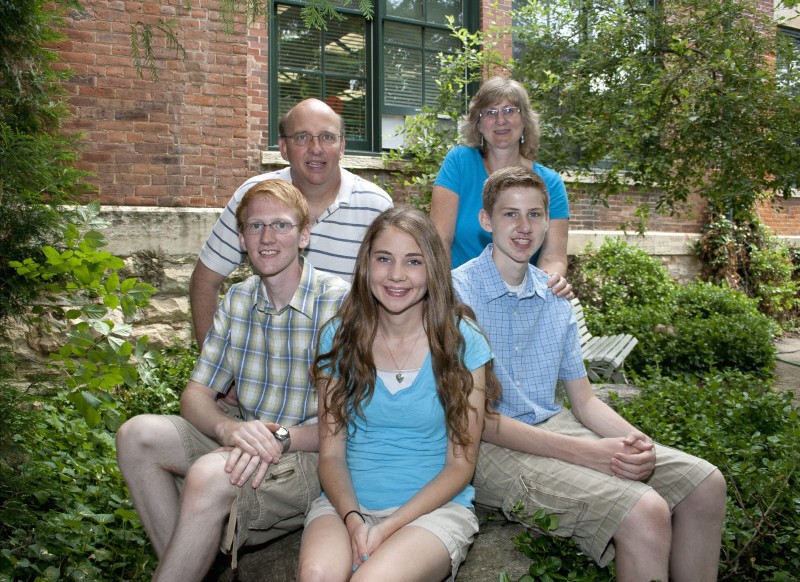 Parkview Christian Academy offers high-quality, Christ-centered education to Pre-K through 12th Grade students. Parkview is in Yorkville and draws students from several surrounding communities. If you're interested in learning more, simply complete this form by clicking HERE, and we'll be in touch within one business day.