Say hello to Mrs. Pekoc. She's new to Parkview Christian Academy this year and teaches 3rd Grade. We're so blessed to have her on staff. Parkview appreciates all you do Mrs. Pekoc.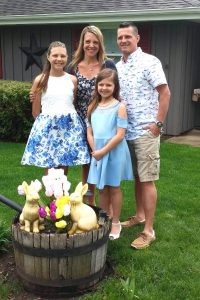 How long have you lived in the area?
I have lived in the Montgomery/Oswego area all my life. I currently live in Oswego with my husband and 2 daughters.
Why did you become a teacher?
I became a teacher because I was inspired by my own 2nd grade teacher, Mrs. Croon. She was an awesome teacher! I loved her class, and I knew that someday I wanted to be just like her!
What do you love about teaching at Parkview?
I absolutely love being able to teach every subject with a Biblical world view! I used to teach in the public school system, where I was not allowed to fully express my Christian beliefs. Now, not only do I teach Bible class each day, but I am also able to include Biblical elements into all content material. I love it!
What is an amazing life-changing moment from your teaching career?
One of the best parts of teaching is seeing a current or former student light up and get excited to see me outside of the classroom! I love building relationships with everyone of my students and reuniting with them even after they leave my class!
What is your favorite subject and why?
My favorite subject to teach is Bible because I love God's Word and know how important it is for these children to hide His truths in their hearts. I also love to teach reading because I am an avid reader myself. These two subjects go hand in hand.
What do you enjoy doing in your free time?
In my free time (What's that? Haha!), I like to read, run/walk, take pictures, scrapbook and travel. I love to be outside with my book and family!
What is your favorite sports team?
My favorite sports team is the Chicago Cubs! I also like the Minnesota Vikings!
What is your favorite restaurant?
My favorite restaurants are Tap House, Tuscan Tavern, Sakamoto and Maggiano's.
Starbucks or Dunkin' Donuts?
I am not a coffee or tea drinker, so in the debate of Starbucks vs. Dukin, I guess I say Dunkin because they have donuts!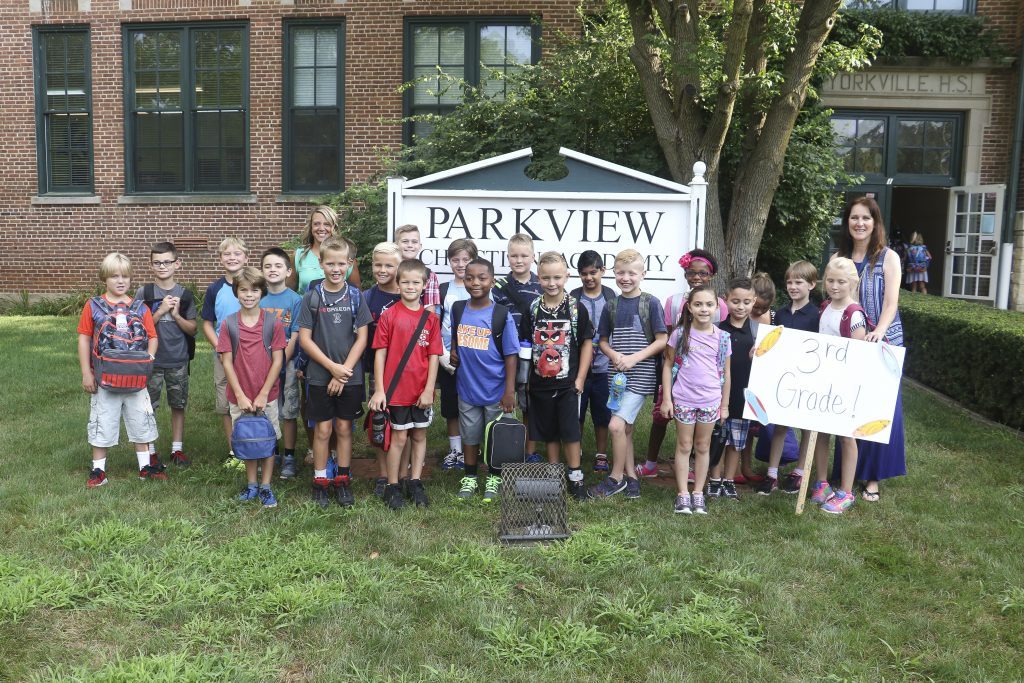 Parkview Christian Academy offers high-quality, Christ-centered education to Pre-K through 12th Grade students. Parkview is in Yorkville and draws students from several surrounding communities. If you're interested in learning more, simply complete this form by clicking HERE, and we'll be in touch within one business day.