New Campus Update
Mark your calendars! Parkview Christian Academy is hosting an open house on August 15th from 2:00 to 4:00 pm. Here's a quick summary…
What: Open House
When: August 15th from 2:00 to 4:00 pm
Where: NEW Campus (in Club 47)
This open house will be at our NEW campus conveniently located in Club 47 near the northeast corner of IL Route 47 and US Route 34. Offering tremendous potential for academic, athletic, and spiritual growth, this campus will host our 7th to 12th Grades.
Both the facility and location are fantastic!
With another record breaking year on the horizon, don't delay and come visit our NEW campus. This event is open to anyone and everyone, we hope to see you there!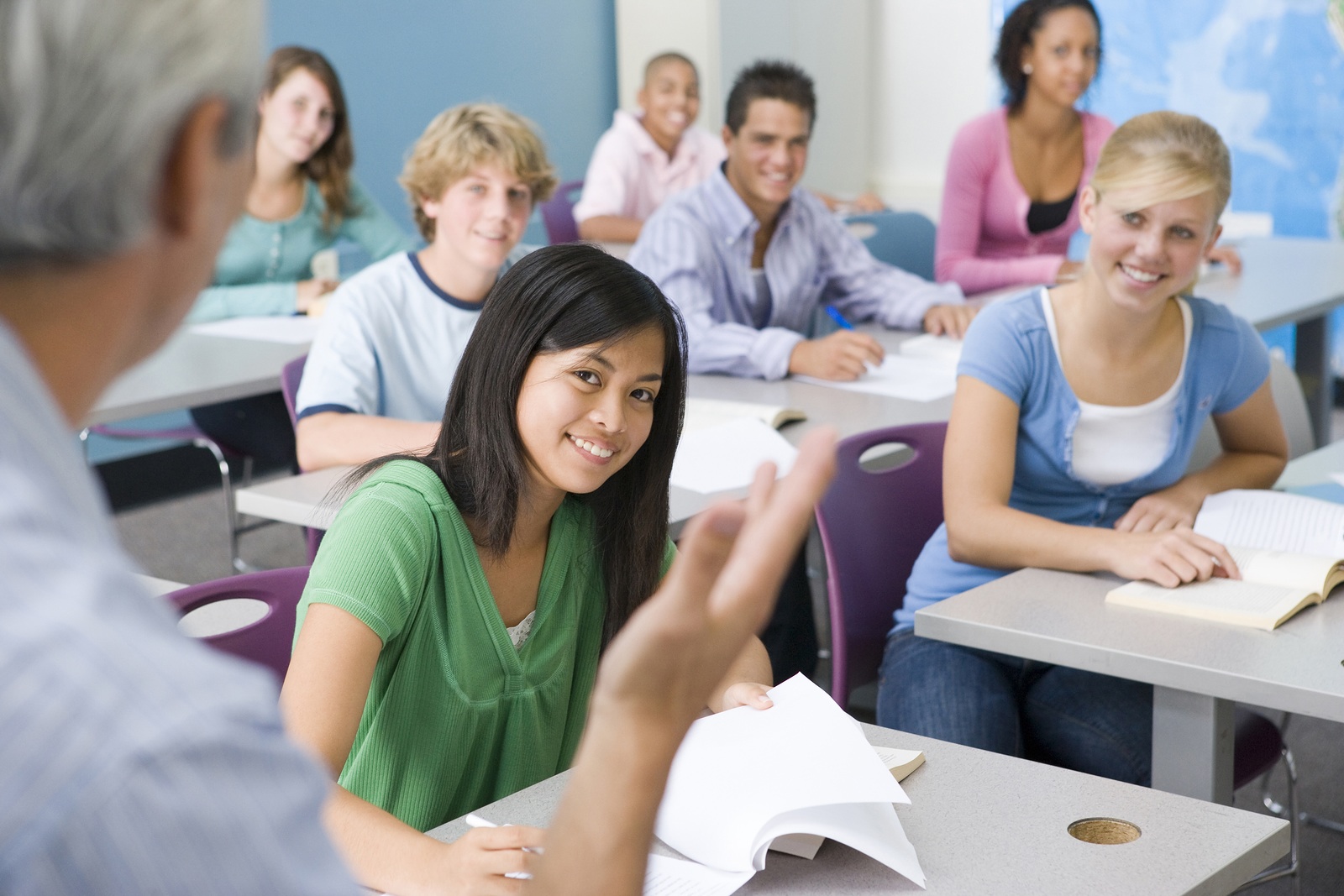 Want to get a head start? Then, please complete this simple form by clicking HERE and we'll be in touch within one business day.