Did you hear the news? There's now school choice for Illinois with scholarships available for your family!
Don't miss Parkview's next open house on February 8th from 6:00 to 7:30 pm. Hope to see you there!
Parkview is fully accredited and offers a variety of options for Preschool. Teachers create a nurturing and secure environment where children develop creatively, physically, socially, and spiritually.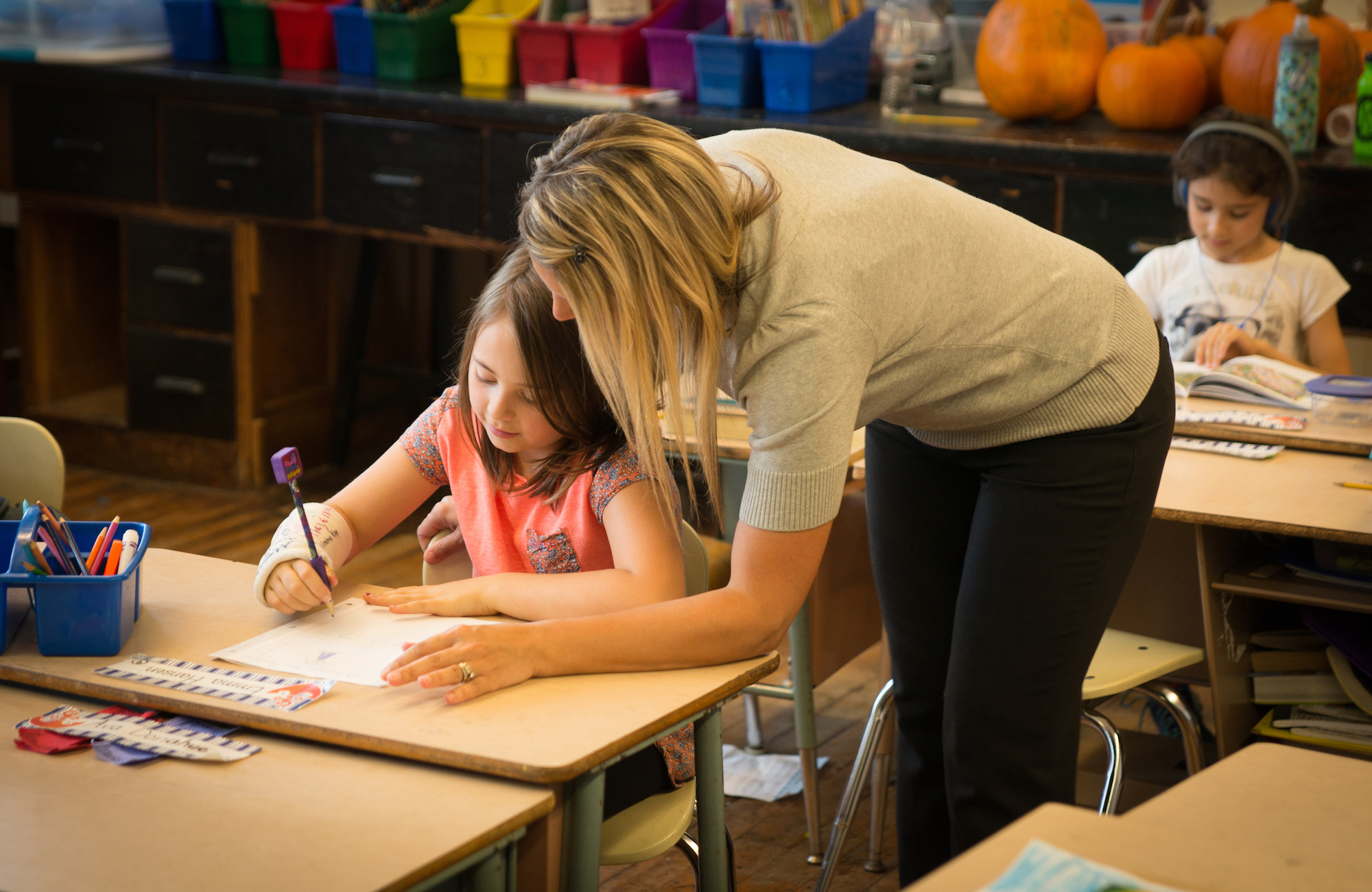 Parkview is fully accredited and provides a comprehensive education from Kindergarten to 8th Grade. Teachers reinforce God's unique purpose for students while emphasizing academic excellence and fervor.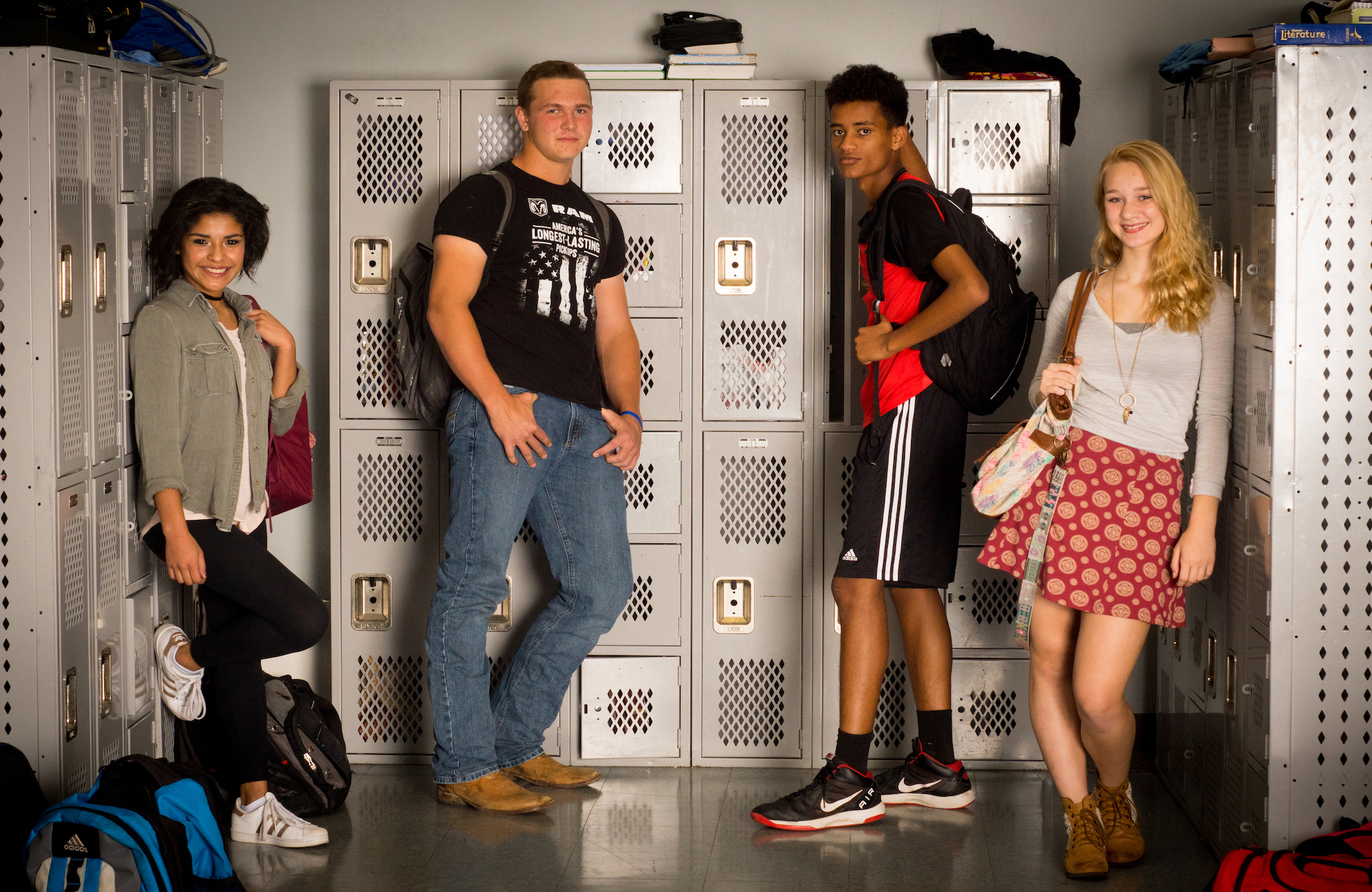 Parkview is fully accredited and prepares students for college and/or vocational goals using a wide range of academic, artistic, and athletic opportunities. These opportunities identify God given potential and purpose.
One thing I love is the heart behind what takes place each day in the classroom. We've seen firsthand in the faculty a genuine love for Jesus and the students that really makes Parkview a special place to learn.
Jordan Gash
There's a true focus on staff development. Their nurturing approach demonstrates God's love for His children, while their openness reminds us of how God continues to mold us in His image. We cannot thank Parkview enough!
Bhavesh and Hina Patel
My family loves Parkview Christian Academy! The curriculum is fantastic and everyone treats you like family. We feel this school is the best in Yorkville!!!
Tameka Myrick
Best decision we ever made was putting our daughter in Parkview. It's amazing to see her come out of her shell and become a compassionate, God loving, young woman.
Layla Sharp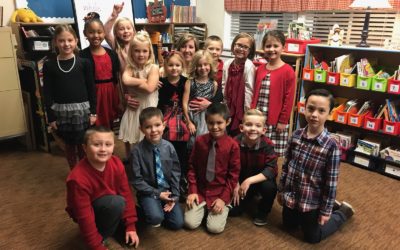 I recently saw a Facebook post where a Parkview mom surprised her hubby by decorating the house for Christmas before Thanksgiving! While some would consider this a no-no (I was one until a few years ago), I've come to accept and even embrace this slower pace of...
read more
What's your student to teacher ratio?
Parkview offers great student to teacher ratios. We're consistently at a 9:1 to 10:1 ratio, providing exceptional opportunities for students to grow and learn through intentional one on one mentoring.
What about accreditation?
Parkview is accredited by Christian Schools International (CSI) and North Central Association (NCA) and recognized by the State of Illinois. This accreditation assures Parkview holds itself to high academic standards integrated with excellence and centered in Christ.
Do you offer financial assistance?
Need-based tuition assistance is available for Kindergarten to 12th Grade. To apply, please contact the school office. Parkview annually offers over $150,000 in financial assistance!
Do you offer before/after school care?
Extended Care is available for Preschool to 12th Grade and costs $5.00 per child per hour billed in 30 minute increments. Before School Care starts as early as 6:30 am. After School Care ends as late as 6:00 pm.
Are you affiliated with a church?
Parkview is an independent Christian school. Please note our Statement of Faith on this website. Together, our board and faculty attend over 20 evangelical churches.
Future Sports Complex
Ament Rd. & IL Rt. 47
Yorkville, IL 60560
Lower Campus
201 W Center St.
Yorkville, IL 60560
Upper Campus
202 E Countryside Pkwy.
Yorkville, IL 60560