Parkview Christian Academy is fully accredited and offers two, three, and five day options for Preschool. Teachers create a nurturing and secure environment where children develop creatively, emotionally, physically, socially, and spiritually. Please inquire early as our Preschool is consistently in high demand.
All reviews on Facebook are currently 5 stars! Check them out here. For questions such as do you offer before / after school care or does your school require uniforms, visit our FAQ page.
Please use the Request Info form below or call (630) 553-5158 regarding next steps. We look forward to hearing from you!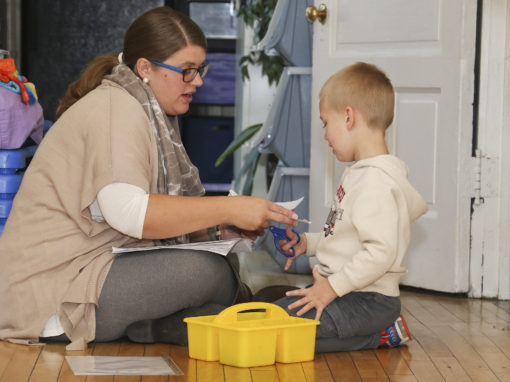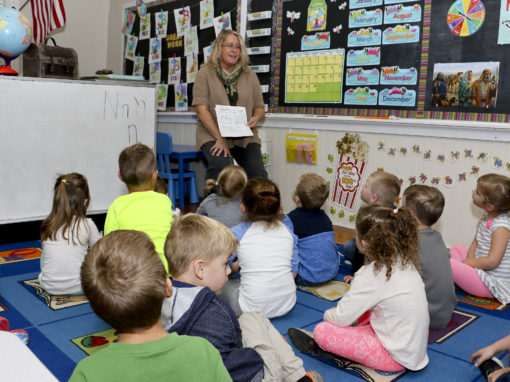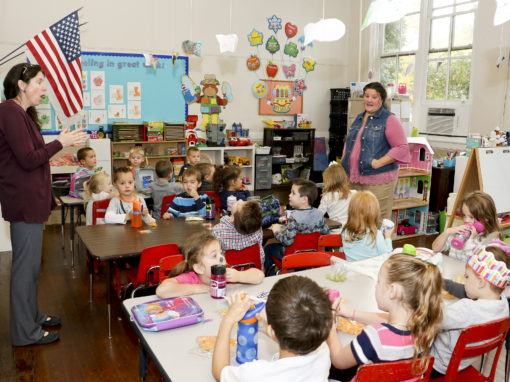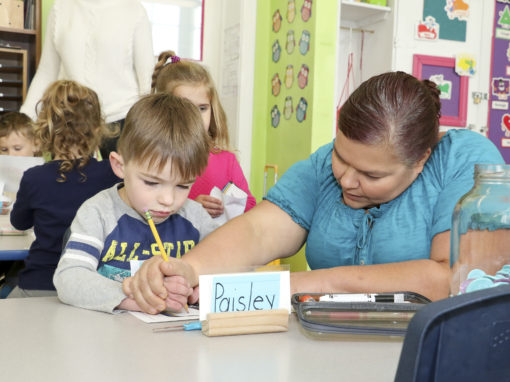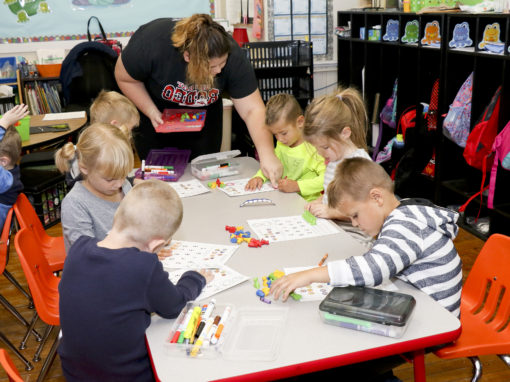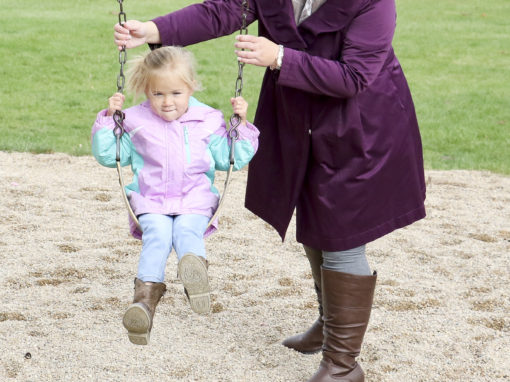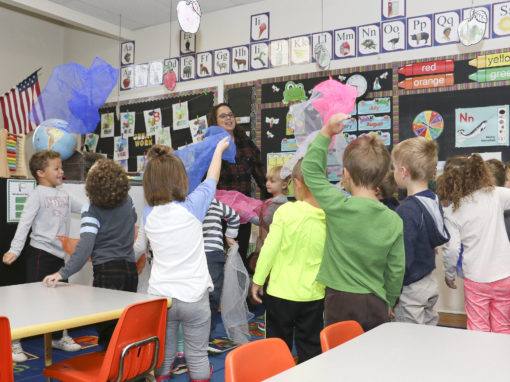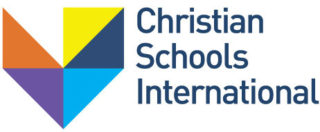 Parkview is accredited by Christian Schools International. This accreditation provides credible verification we have established and maintained high standards based upon the best educational research.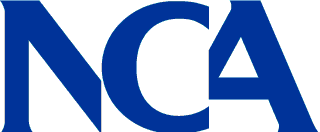 Parkview is accredited by North Central Association. Founded in 1895, they require an accrediting processes to encourage academic excellence, foster quality, and improve teaching and learning.
We have seen our son's comprehension and learning grow by the month. The emphasis on social play has taught many social skills with other children his age to ensure he is prepared for Kindergarten. We have been so pleased in the growth we have seen and know you would feel the same about Parkview's Preschool.
Tim and Rachel Ahrendsen
We're so pleased to have our boys attending Parkview. The faculty is passionate about education based on a Christian foundation and we're thankful for the academic, community, and athletic opportunities provided to students and families. We couldn't be happier to be part of Parkview, both now and for years to come.
Matt and Jen DeVorak