17/18 Volleyball Athletes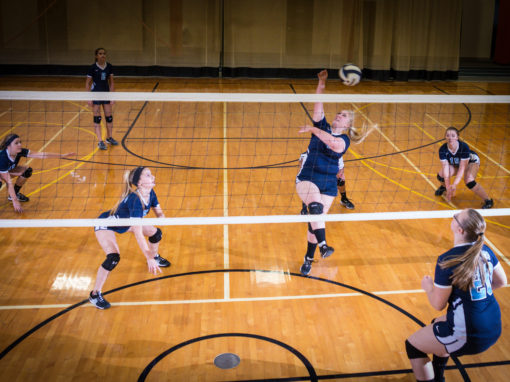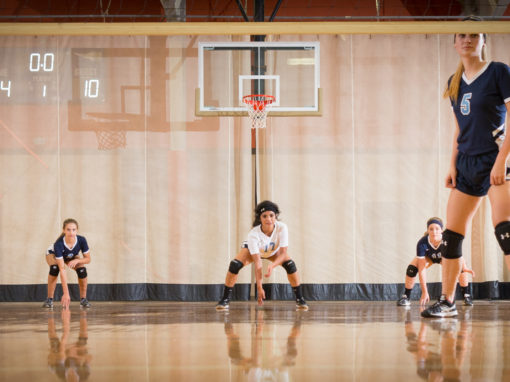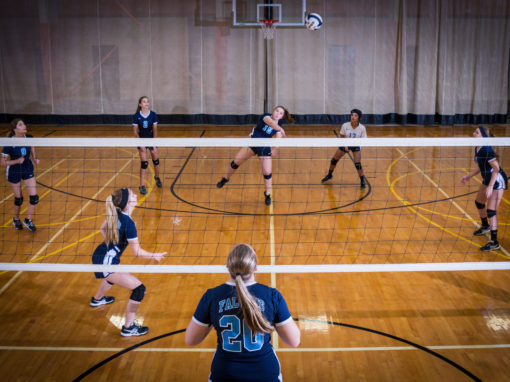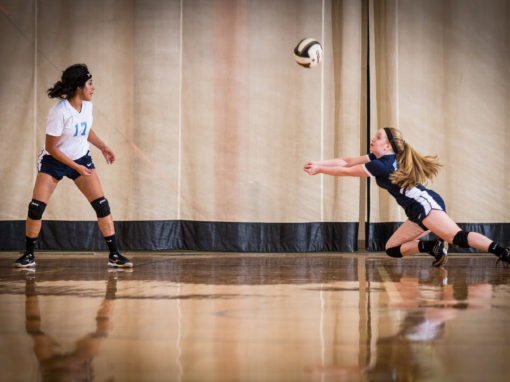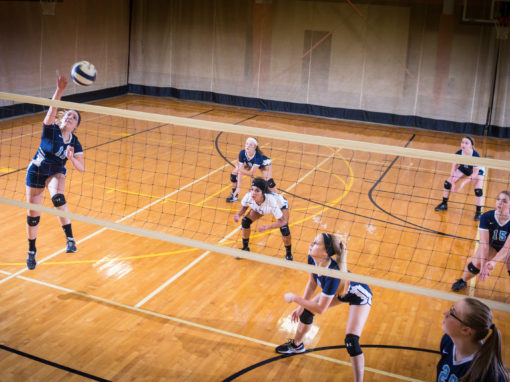 Coach's Contact Info:
High School:
Jennie Schupp
(630) 553-5158
jschupp@parkviewchristian.net
Elementary:
Kayla Linden
(630) 553-5158
klinden@parkviewchristian.net
Conference Information:
Parkview is a member of the Illinois Christian Conference consisting of 7 schools. This conference offers a high level of competition along with season end tournaments. The associated schools are…
– Cornerstone Christian Academy
– Kankakee Trinity Academy
– Families of Faith Christian Academy
– Grace Christian Academy
– Parkview Christian Academy
– Portage Christian School
– Westlake Christian Academy
Season Schedules:
Please visit Links under Parent Info for all the season schedules.
It has been my joy to watch God take these individual girls and fit them together to become one team. Coach Thyne and I have had the privilege of watching each one of them grow as a player, a teammate, an individual, and a believer. What more could coaches ask for?
Jennie Schupp